Eight steps to selling your home

How can a real estate agent help me sell my home

How to price to sell and still make a profit

Practicing good seller's etiquette

Understanding the buyer

Increasing your home's appeal

Contact us about selling a property

Mortgage Calculator





LISTING AGENTS

With Experience and a Proven Effective Marketing Plan for any Property!
Our Team has taken a consulting approach to the listing of any property, and implement a comprehensive Internet and MLS marketing plan for each house. We have been selling Real Estate in Manatee , Lakewood Ranch and Sarasota County for over 30 years. With proven expertise on the Bradenton, Lakewood Ranch, Sarasota, Palmetto, Ellenton, Parrish, Longboat Key and Anna Maria Island Real Estate Market, you can't go wrong LISTING YOUR HOME with me.

Pricing a home properly is an IMPORTANT JOB! Hiring a LISTING AGENT who has a successful record of pricing homes fairly is absolutely necessary. Especially if you live in Florida, a state well known for a high degree of variation in value from neighborhood to neighborhood. If you live in Manatee County, East Manatee County, or Sarasota County, be sure to thouroughly interview your LISTING AGENT prospects, and ask them several questions about how they came up with the value of your home. Homes in Lakewood Ranch, Sarasota, Palmetto, Bradenton, Anna Maria Island, Longboat Key and Parrish have very different community features, values and inventory levels. Howard Serena is the Bradenton, Lakewood Ranch and Sarasota's SELLER AGENT of choice.

Thinking of

LISTING

Your Home?
Howard Serena is a Listing Agent who will customize a marketing plan especially for your property and needs!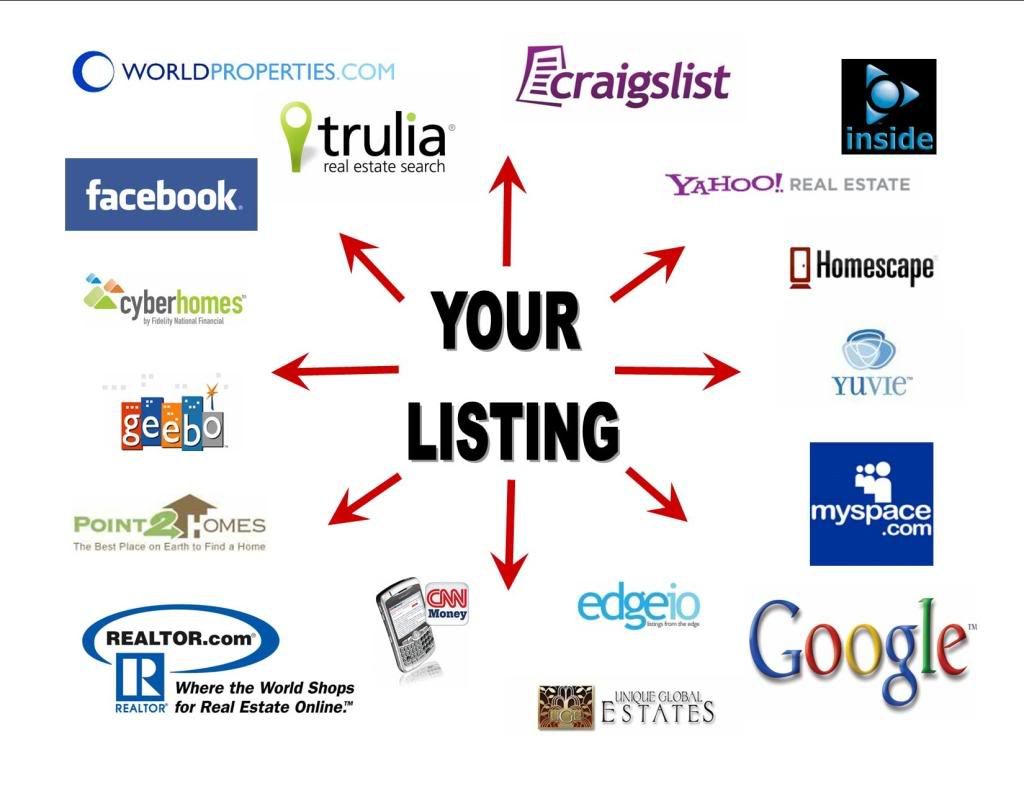 Information on listing with an agent....Manatee County, Sarasota County, East Manatee County, Lakewood Ranch, Bradenton, Palmetto, Parrish, Ellenton, Longboat Key, Anna Maria Island, University....homes for sale...my listings....SELLER AGENT in Bradenton, Lakewood Ranch and East Manatee County....How much is my home worth?......Selling my home ....... Listing Agent .........List my home.....real estate....marketing a listing, marketing my home.....